Hotel Info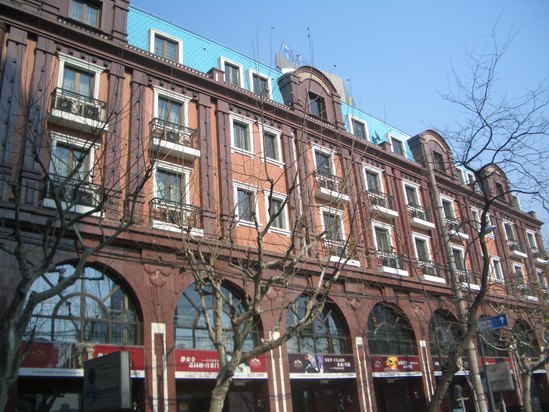 Ladoll Service Apartments Shanghai
is located in the bustling Jing'an Temple business circle.
The building's exterior is a five-story bungalow building with exquisite decoration and high-quality rooms. All rooms have separate kitchens and bathrooms; bedrooms have mahogany floors, built-in LCD TVs, sofas, air conditioners, refrigerators, washing machines, microwaves and other supporting facilities. From complete cutlery and kitchen supplies to neat bedding and toiletries.
On the basis of ensuring efficient and high-quality services, the apartment continuously tries to provide more and more complete service content to the customers. Staying in this apartment, in addition to enjoying more personal space and more personalized services, you can also enjoy high-quality services customized for you, allowing you to enjoy a refined, elegant and comfortable life.